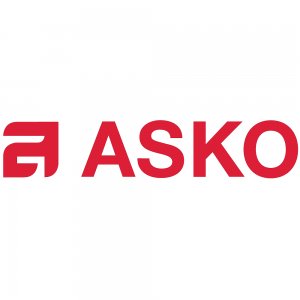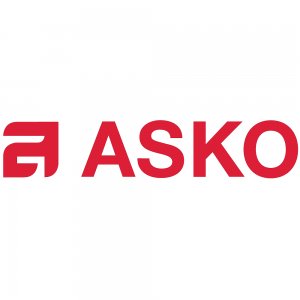 Asko Appliances
ASKO is inspired by Scandinavia. Part of this inspiration comes from their heritage, the landscapes and conditions we come from, and the region's historical reputation for functional design and long lasting, reliable equipment. they have also inspired by modern Scandinavian values, like caring for the environment: which is why they aim to make all of our appliances as sustainable as possible, both in terms of how they're made and how they work.
---
Please Select From the Appliance Types Below
There are no products in this category at this time.