Drying Machines
If you understand a little bit of the science behind drying your clothes, you'll find you can do your laundry a whole lot more quickly and economically. So what exactly is involved in turning wet clothes back into dry ones? In a word, evaporation: turning the liquid water in your clothes into a vapor (gas), and then getting rid of it.
---
Posted On: August 5, 2022
A dryer squeaking can be cause for concern. These helpful troubleshooting tips can help you understand what's causing the noise and determine the next steps. A dryer squeaking is definitely n...[
More
]
Samsung Expands Bespoke Home Range With New Washer Dryer Combo & More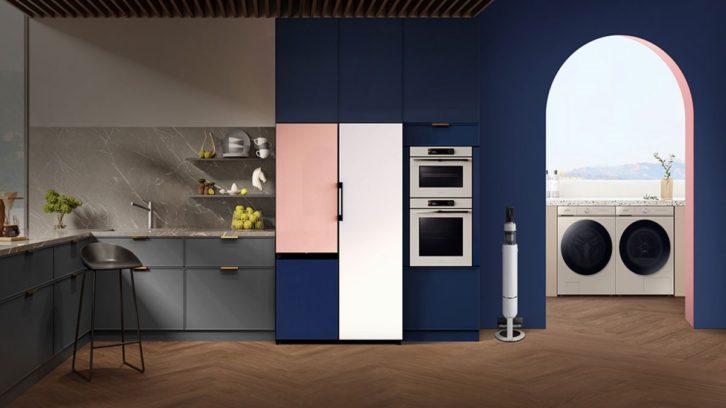 Posted On: July 22, 2022
Samsung has recently announced that it is expanding its Bespoke Home range with a brand new AI washer and dryer coming out in the US this summer. Samsung kindly invited the Top Ten Reviews team to Mil...[
More
]
Posted On: July 14, 2022
Laundry is part of life's weekly grind. But did you know that dryers cause roughly 15,500 home structure fires, 29 deaths, 400 injuries, and $192 million in direct property loss each year? What&...[
More
]
Posted On: July 5, 2022
So, your dryer suddenly started making a noise you don't recognize. You tried listening harder to what it has to say but realized, that dryers can't talk. Or can they? The specific noise y...[
More
]
My beautiful laundry global market growth continues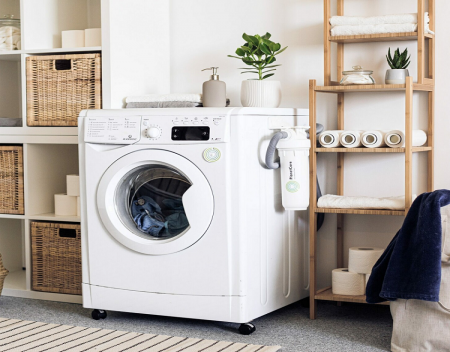 Posted On: June 16, 2022
According to the Business Research company, the global household laundry equipment market size is expected to grow from $101.43 billion (€96.76bn) in 2021 to $110.84 billion (€105.74bn) in 2...[
More
]
What Do Your Dryers Noises And Lights Mean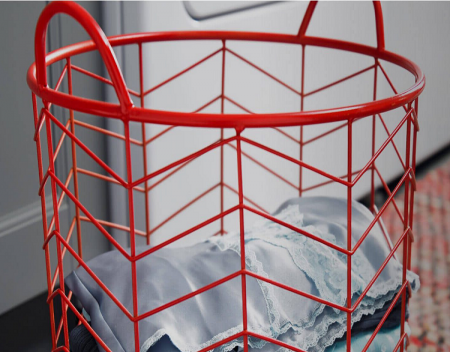 Posted On: May 1, 2022
Your dryer is making a noise. A strange noise. Or maybe a light has started flashing unexpectedly. Let us help you figure out what's going on. Clicking You'll likely notice this the...[
More
]
Four Reasons Your Dryer Is Not Heating Or Drying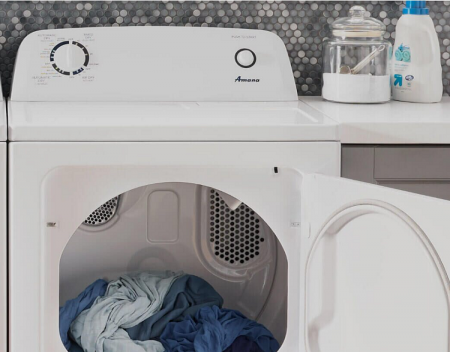 Posted On: April 29, 2022
There's nothing like the feeling of putting on warm clothes straight from the dryer. But it can't happen if your dryer isn't heating or drying. Let us help you figure out how to get tha...[
More
]
Less consumption and more performance with the Toshiba Washer Dryer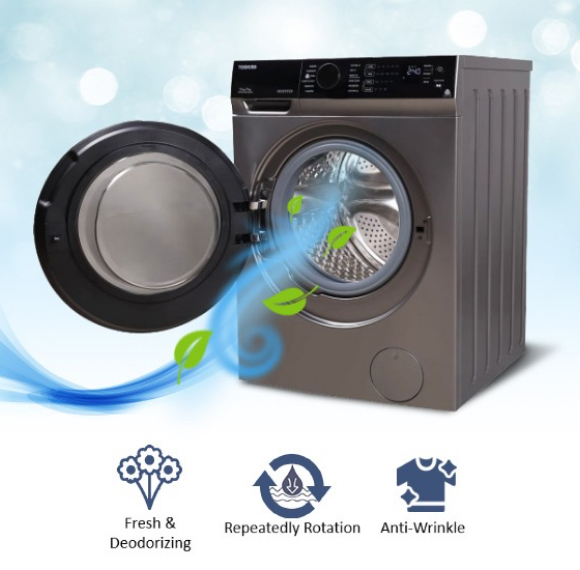 Posted On: April 27, 2022
Toshiba Washer Dryer 11.0/7.0 Kg 1400 Rpm is equipped with the intelligent Sensedry technology that allows the machine automatically stops the drying process by sensing the humidity level and protects...[
More
]
Haier introduces new smarter tumbledryers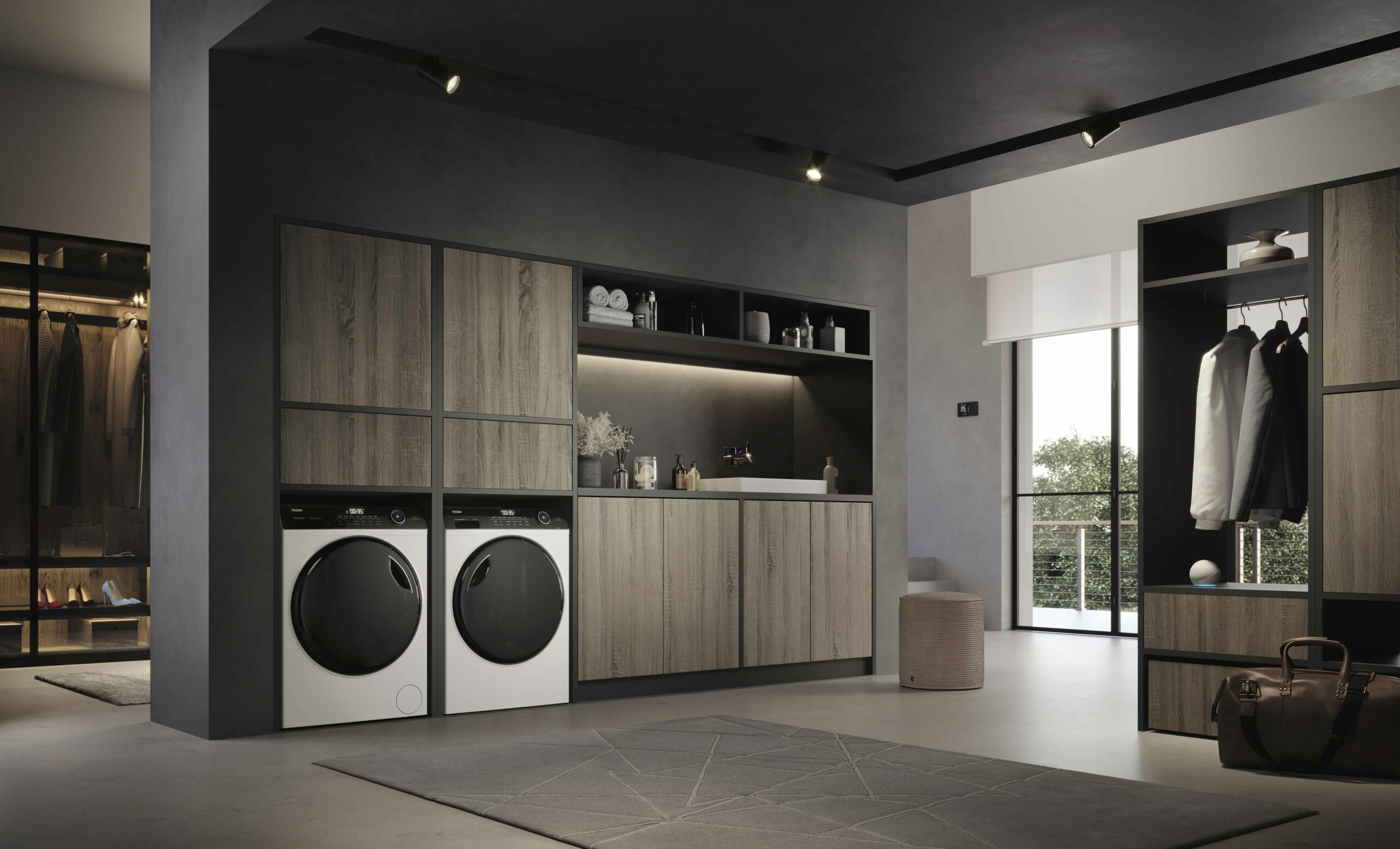 Posted On: March 23, 2022
The I-Pro Series 5 Tumble Dryer promises "Professional results at home", at the core of this range. Thanks to the power of Haier Connectivity and Artificial Intelligence enhanced by the hO...[
More
]
Why Laundry Is the Competitive Edge Landlords Need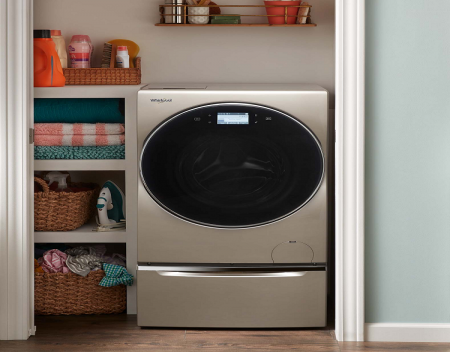 Posted On: February 8, 2022
The rental market is volatile and competitive. To get the most out of your property, offer what tenants want. There are more than 107 million renters in the United States, that's nearly one-thi...[
More
]
What is the most energy efficient type of dryer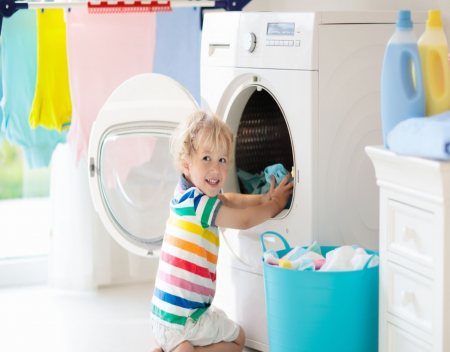 Posted On: September 20, 2021
There is nothing like hanging your clothes out on the line after they have been washed. Not only does this way of drying your clothes make them smell fresh, but it's also an excellent way to cut d...[
More
]
What are the different types of dryers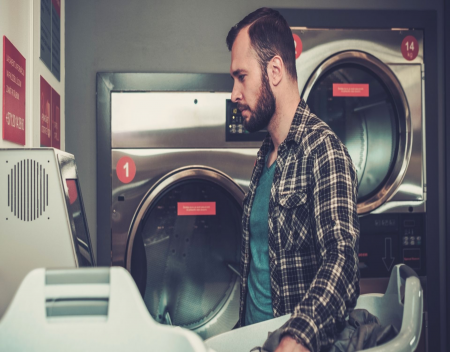 Posted On: September 6, 2021
If you are in the market for a new dryer, you may come across a few different types, and depending on the setup of your laundry room, one of them may work best for you. The types of dryers are. ...[
More
]
Posted On: August 9, 2021
For homeowners, one of the essential appliances in their home is the dryer. And when used correctly, it can last a long time. However, no matter how carefully you use the dryer, it can still run into ...[
More
]
2021 Best Dryer By Customer Reviews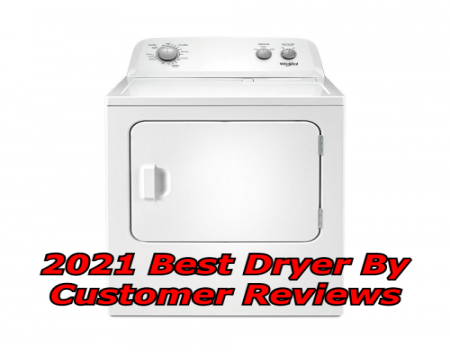 Posted On: August 8, 2021
Today we're going to talk about Dryer Brands. Finding a unit that can dry your clothes properly can be a daunting and tedious task. You can't walk around with soaking wet clothes, after a...[
More
]
Posted On: July 25, 2021
It's a common question asked by teenagers and even college and university students, how do you use a dryer? While it may be easy for some to use, especially those using one for a while. Some...[
More
]
What Should I Look for When Buying a Dryer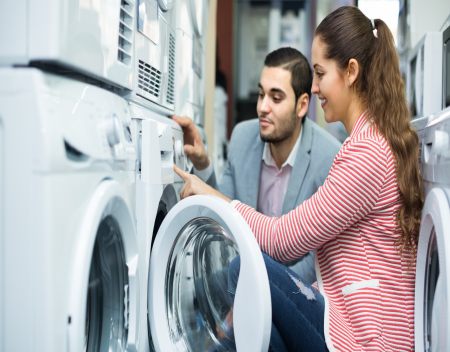 Posted On: July 12, 2021
Is your dryer nearing the end of its lifecycle? Are you a new homeowner in the market for a dryer but unsure what to look for? Here are a few things to consider when buying a dryer. Size: W...[
More
]
How to Diagnose a Dryer Problem?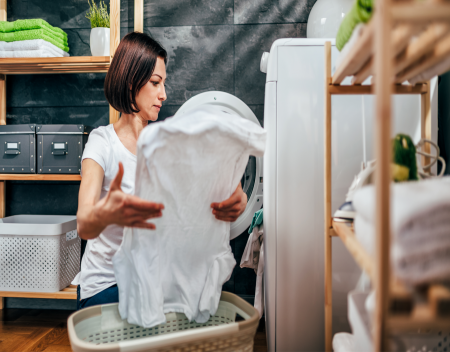 Posted On: June 14, 2021
Have you noticed that your dryer hasn't been working the way it should? Are your clothes still coming out damp even after they've been in the dryer for a long time? Before you call someone to ...[
More
]
What is the Difference Between a Vented Dryer and a Condenser Dryer?

Posted On: June 3, 2021
If you are looking to buy a new dryer, you may be wondering: what's the difference between a vented dryer and a condenser dryer? Well, the main difference between the two dryers is how they remo...[
More
]
Why is my dryer running but not heating?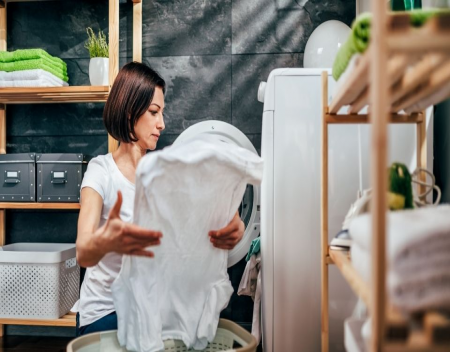 Posted On: April 23, 2021
There is nothing more irritating than running your dryer and finding out that your clothes are still wet and your dryer is not working properly. So, why is your dryer running, but not heating? There c...[
More
]
Why Do My Clothes Take So Long to Dry?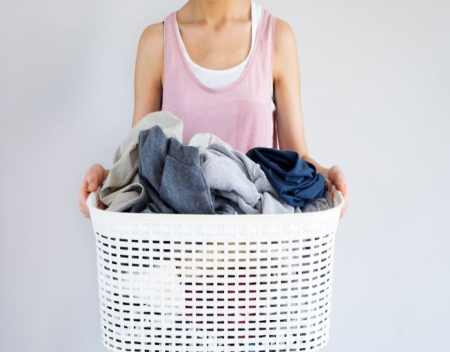 Posted On: November 8, 2020
Are your clothes taking too long to dry? Investigate these three areas to find out why. Check Your Lint Trap Make it a regular practice to clean out your lint trap after every use. If too much l...[
More
]
Posted On: October 9, 2020
According to the National Fire Protection Association, firefighters all around the country responds to roughly 14,000 house fires caused by clothes dryers every year. Read on to ensure you don't...[
More
]
Pros and Cons of a Stackable Wash and Dryer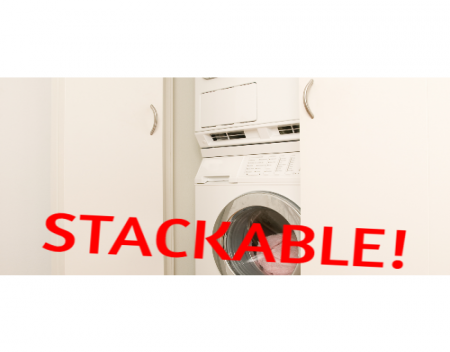 Posted On: September 8, 2020
To some, the laundry room is practically a second home. However, when moving into a new home you have a big decision to make. Should you get a stackable washer and dryer set along with your other unit...[
More
]
Posted On: August 9, 2020
Many people view the automatic clothes dryer as a necessity to everyday life, alongside the washing machine. Some areas don't tolerate outdoor clotheslines, and dryer racks aren't the best...[
More
]