Pool Heaters
Read our articles on Pool Heaters. If there's anything you've ever wanted to learn about Pool Heaters then you'll find it in our articles or on our blog.
---
How to Cool Down Your Swimming Pool Water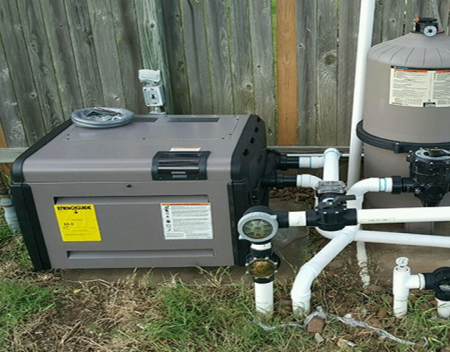 Posted On: August 7, 2022
The sun is out, the sweat beads are forming, and you are ready to cool off with a dip in your swimming pool. The cool water is going to be so refreshing. Unfortunately, the water is not so cool and fe...[
More
]
Why Does My Pool Heater Smell Like Gas?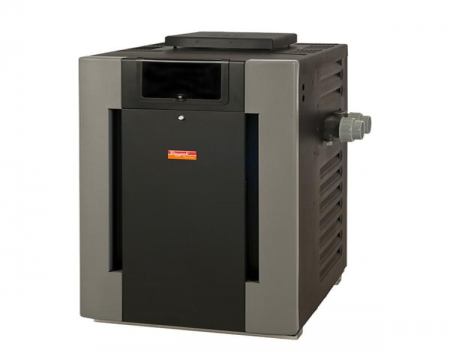 Posted On: August 4, 2022
Pool and spa heaters offer warm, comfortable swimming and relaxation throughout the year. Almost every pool heating system runs off of a gas line, other than those that take advantage of the sun&rsquo...[
More
]
How to Troubleshoot a Pool Heater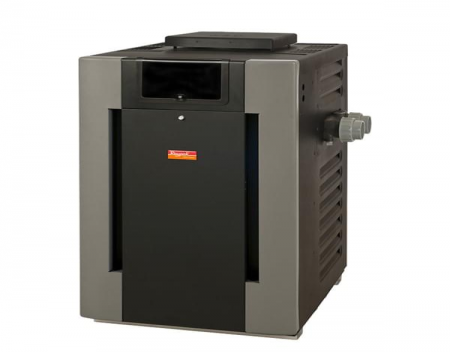 Posted On: July 23, 2022
Having a pool heater is a great way to enjoy a warm dip in the pool as the summer months dwindle away. But what do pool owners do if they run into issues with getting that water to heat up? In my hand...[
More
]
Posted On: July 6, 2022
Having a pool heater is a great way to enjoy a warm dip in the pool as the summer months dwindle away. But what do pool owners do if they run into issues with getting that water to heat up? Check T...[
More
]
How much does it cost to heat a pool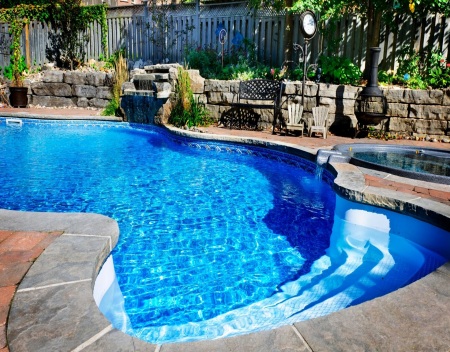 Posted On: January 10, 2022
Owning a pool comes with many expenses, and one of those expenses is heating. The cost of heating your pool will depend on where you live, how warm you like it, and how often the heater is running. Th...[
More
]
How to select an inground pool heater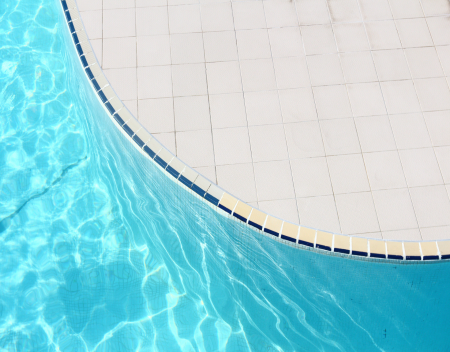 Posted On: December 27, 2021
If you own a pool, you know the best way to ensure a comfortable swim is a pool heater, especially if you live in a cooler climate. Pool heaters are available for all types of pools, above ground and ...[
More
]
Posted On: December 6, 2021
The best way to ensure a comfortable swim is to purchase a pool heater for your pool, and depending on where you live, you will probably use it a lot. Pool heaters can last anywhere from six to twelve...[
More
]
Posted On: November 22, 2021
If you own a pool, then you probably have something to warm it up, whether it's a heater or a heat pump. While a heater and a heat pump both do the same job, a heat pump works a bit differently th...[
More
]