Air Conditioners
Read our articles on Air Conditioners. If there's anything you've ever wanted to learn about Air Conditioners then you'll find it in our articles or on our blog.
---
Air Conditioning Troubleshooting Guide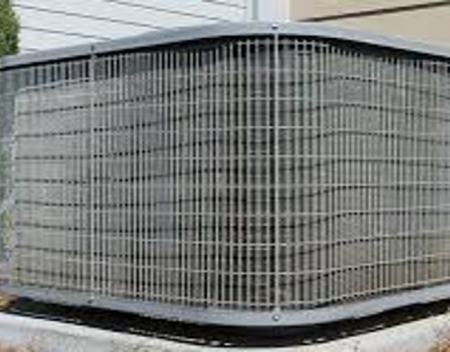 Posted On: August 21, 2022
Air Conditioning Troubleshooting Guide. A preemptive air conditioning troubleshooting mission and appropriate residential air conditioning maintenance can aid you in your goal of smoothly operating...[
More
]
Why is My Air Conditioner Not Cooling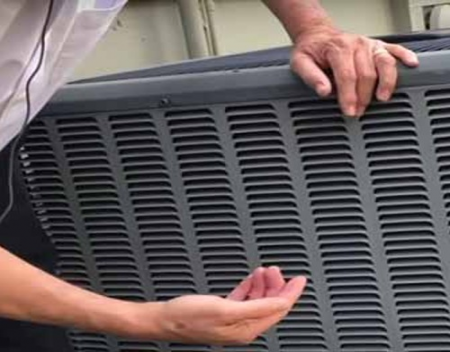 Posted On: August 17, 2022
We've all been there. Sweating through a sleepless night...or slogging through the heat of a sweltering July afternoon. It's no fun when your air conditioner is not cooling, but it can hap...[
More
]
Harmless AC Smells and What They Mean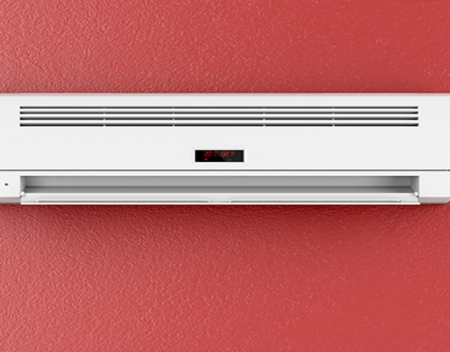 Posted On: August 6, 2022
Sometimes when a home air conditioner smells bad, the problem is hazardous to your health. In this case, you should refrain from running the AC until a professional can take a look. Other AC smells ar...[
More
]
AC Noises and What They Might Mean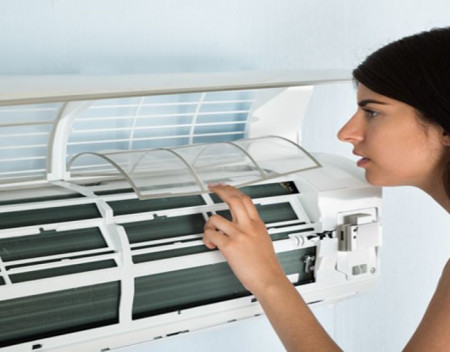 Posted On: July 15, 2022
Ignoring any mysterious A/C noise can allow minor issues to become major expenses. These noises can signal anything from your air conditioner needing a simple tune-up to the repair or even replacement...[
More
]
LG presented the 2022 HVAC lineup at AHR Expo Las Vegas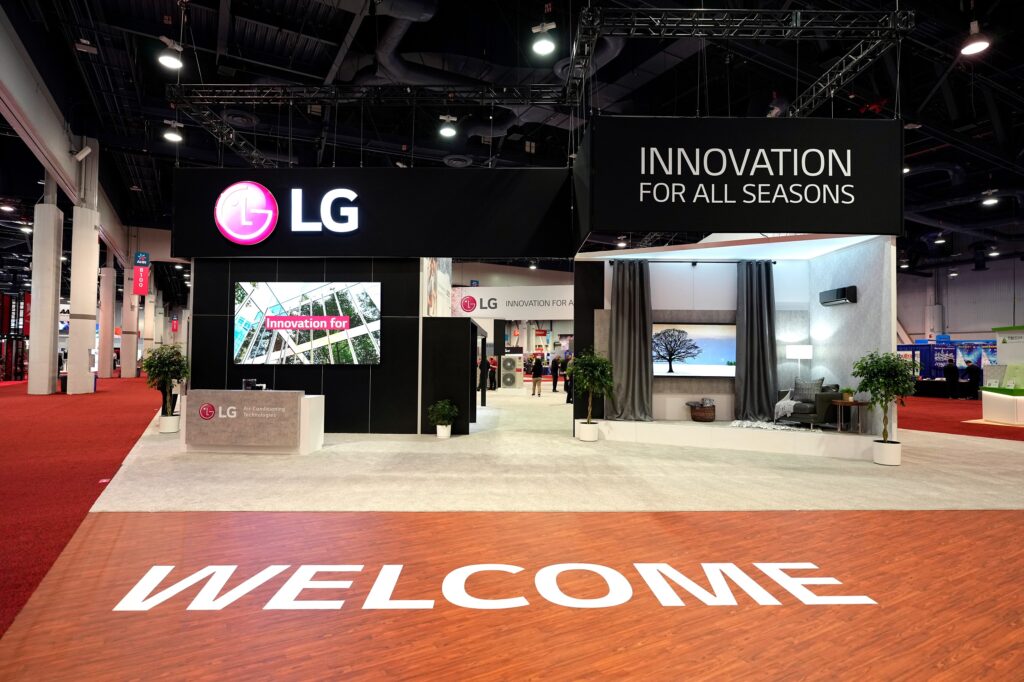 Posted On: February 11, 2022
LG Electronics displayed its 2022 lineup of commercial, light commercial and residential HVAC solutions at the latest edition of the AHR Expo in Las Vegas. The company offer for 2022 includes industry...[
More
]
How much does a new ac system replacement cost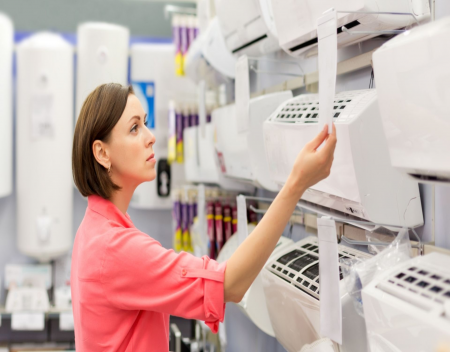 Posted On: January 24, 2022
With proper maintenance, the average lifespan of an air conditioning system can be anywhere from 10 to 15 years. If your unit is getting close to the end of its time or have recently run into problems...[
More
]
Why do I need to change my air filters regularly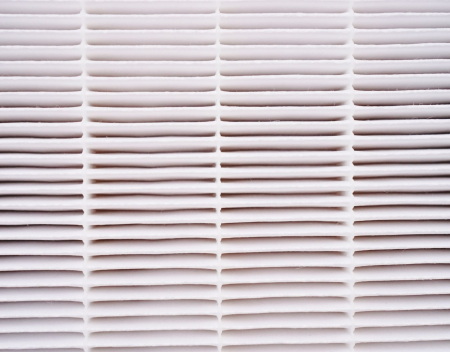 Posted On: January 3, 2022
During the warmer and colder months, your HVAC system works hard to keep your home comfortable. The longer your furnace and AC runs, the more often the filter needs changing. You should also change yo...[
More
]
Posted On: December 20, 2021
If your home or business uses a furnace and central air, you've probably come across the word HVAC. And you're probably wondering what it means and how it relates to heating and cooling? ...[
More
]
How to increase the efficiency and lifespan of your AC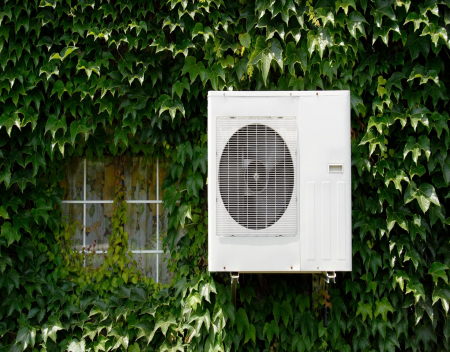 Posted On: December 6, 2021
If you have an air conditioner, you are probably are wondering how you can make it more energy-efficient and expand the lifespan. Depending on where you live, you probably use your a/c more or less of...[
More
]
How often should I service my air conditioner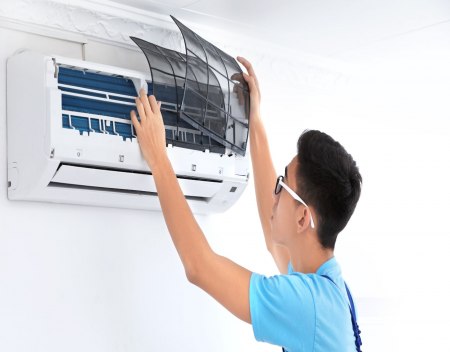 Posted On: November 16, 2021
Like a furnace, air conditioners, no matter the type of unit you have, require servicing so they can keep running efficiently. Neglecting regular maintenance will cause the unit to stop working before...[
More
]
Posted On: May 10, 2021
Air conditioners are essential to cool, comfortable living. So, when your AC unit breaks down, it's easy to get yourself into a panic. But don't worry just yet because it isn't uncom...[
More
]
How Often Should I Change My AC Filters?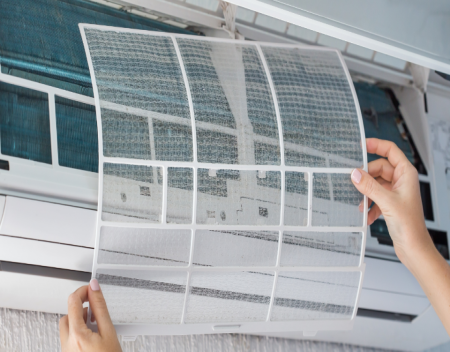 Posted On: January 15, 2021
Learning when to change your AC filters is an important factor that all homeowners need to keep in mind. Typically, it depends on a variety of factors, including pets in the home, your indoor air qual...[
More
]
Posted On: December 12, 2020
There's nothing your home needs more on a hot summer's day than a good air conditioner. If you're ready to take a stand against the heat, you've come to the right place. Techno...[
More
]