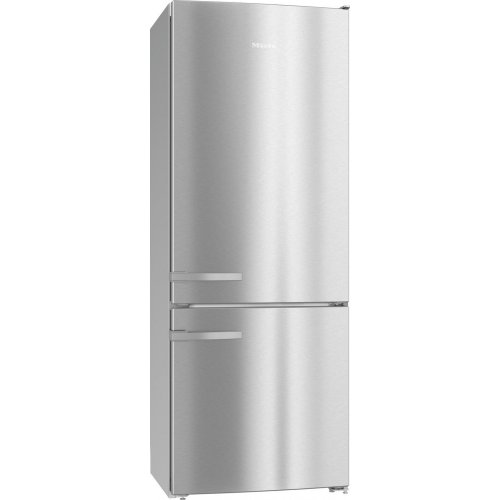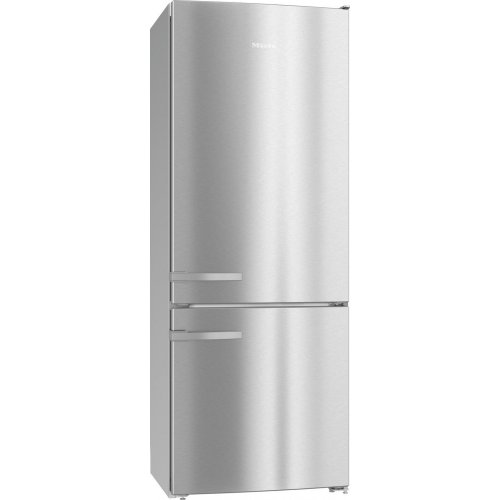 Miele Refrigerator Error Codes
If you're looking for help fixing your Miele Refrigerator, look no further! Our comprehensive Miele Refrigerator error code guide will explain common issues, provide tips, and show you how to read your model's error codes.
CODE: F0
PROBLEM: Fault-in sensor fresh air ''BioFresh''

CODE: F1
PROBLEM: The sensor of the refrigerating chamber

CODE: F2
PROBLEM: Faulty evaporator sensor

CODE: F3
PROBLEM: Faulty air sensor freezer comparment

CODE: F4
PROBLEM: Indicates a failure in the sensor evaporator

CODE: F5
PROBLEM: Card malfunction microprocessor control

CODE: 01,_F,21
PROBLEM: Ice fault

CODE: Normal noises: Brrrrr ...
PROBLEM: A humming noise is made by the motor (compressor). This noise can get louder for brief periods when the motor switches on.

CODE: Normal noises: Blubb, blubb ...
PROBLEM: A gurgling noise can be heard when coolant is circulating through the pipes.

CODE: Normal noises: Click ...
PROBLEM: Clicking sounds are made when the thermostat switches the motor on and off.

CODE: Normal noises: Sssrrrrr ...
PROBLEM: On multi-zone and frost-free appliances you can sometimes just hear the movement of the fan inside the appliance. On appliances with a water tank a buzzing sound can be heard when water is being pumped out of the water tank.

CODE: Normal noises: Crack ...
PROBLEM: A cracking sound can be heard when materials expand inside the appliance.
---
Related Error Code Pages:
Miele Dishwasher Error Codes, Miele Dryer Error Codes, Miele Microwave Error Codes, Miele Refrigerator Error Codes, Miele Range Error Codes, Miele Washer Error Codes,
Related Troubleshooting Pages:
Miele Dishwasher Troubleshooting, Miele Dryer Troubleshooting, Miele Microwave Troubleshooting, Miele Refrigerator Troubleshooting, Miele Range Troubleshooting, Miele Washer Troubleshooting,
Related Repair Pages:
Miele Dishwasher Repairs, Miele Dryer Repairs, Miele Microwave Repairs, Miele Refrigerator Repairs, Miele Range Repairs, Miele Washer Repairs,
Related Parts Pages:
Miele Dishwasher Parts, Miele Dryer Parts, Miele Microwave Parts, Miele Refrigerator Parts, Miele Range Parts, Miele Washer Parts,
Related Price Pages:
Miele Dishwasher Prices, Miele Dryer Prices, Miele Microwave Prices, Miele Refrigerator Prices, Miele Range Prices, Miele Washer Prices,
Related Pages:
refrigerator contractors, refrigerator quotes, refrigerator service and repair, home refrigerator service, refrigerator companies in my area,
Miele Refrigerator fault codes
Miele Refrigerator diagnostic codes
Miele Refrigerator error symbols
Miele Refrigerator common faults